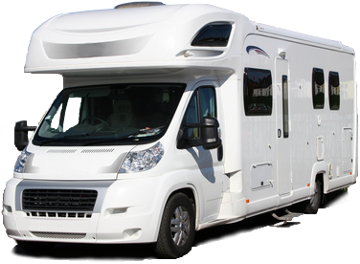 Deeside towing Centre is an outstanding 'one-stop-shop' for all your motorhome servicing, repairs and accessory needs.
We have over 20 years of experience servicing motorhomes from all the major motorhome manufacturers. We have the knowledge and expertise to diagnose and fix problems quickly and efficiently.
Our main priority is providing a high quality service which offers our customers piece of mind.
Call us on 01244 534111.  We work with all the major suppliers of motorhome accessories and offer a wide range of add-ons to enhance your motorhome experience. These range from awnings and bike racks to high spec media centres and security solutions. Please see our Accessories page for more details.
The Service Centre has its own fully equipped workshop and valeting facility. We have secure customer parking and we also offer a 'drop off and pick up' service to the local area.